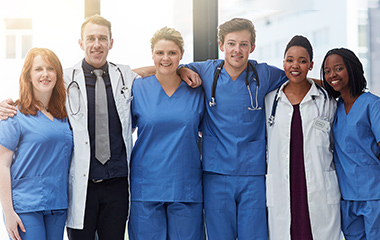 | | |
| --- | --- |
| Issue Date: | April 26, 2021 |
| Submission Due Date: | June 7, 2021 by 11:59 ET |
| Award Selection Notification: | By October 29, 2021 |
| Period of Performance: | 1 year |
| Amount of Award: | Up to $100,000 per award |
The AASM Foundation is committed to developing the careers of sleep and circadian investigators by increasing support for sleep researchers. To meet this goal, the AASM Foundation has established research career development awards (CDA) to assist sleep researchers at various stages of their career.
The Bridge to Success for Early Career Investigators is an AASM Foundation CDA designed to provide 'bridge' funding to promising early career sleep and circadian scientists who have applied for a career development award such as a K-award grant from the National Institutes of Health (NIH), a CDA from the U.S. Department of Veterans Affairs (VA), or an equivalent career development grant from another federal or non-federal funding agency, but whose application was not within the funding range. Through this award, the AASM Foundation aims to assist investigators at a critical juncture in their career where bridge funding can determine whether a promising sleep and circadian scientist stays in the sleep field or moves to a different career track. The funding provides support during the period of time needed for revision and resubmission of a promising application in response to reviewer critiques.