Sleep Research Program for Advancing Careers
| | |
| --- | --- |
| 2020-2021 Sleep Research Program for Advancing Careers: | August 2020 – June 2022 |
The 2021-2022 Sleep Research Program for Advancing Careers application cycle is closed. The 2022-2023 application cycle will open February 2022. Please check back for additional details or subscribe to the mailing list to receive updates on AASM Foundation award programs.
In an effort to expand the field of sleep medicine with highly qualified researchers that will lead breakthrough discoveries in circadian science and sleep research, the AASM Foundation is committed to the growing and supporting the pipeline of sleep scientists by investing in the research careers of new investigators through mentorship and grantsmanship training opportunities.
The Sleep Research Program for Advancing Careers is to launch the research careers of sleep and circadian investigators. By the end of the 10-month Sleep Research Program for Advancing Careers, early career investigators will have the skills and resources necessary to successfully apply for a National Institutes of Health, Veteran Affairs, AASM Foundation career development grant, or equivalent award.
Meet the 2020-2021 SOAR Fellows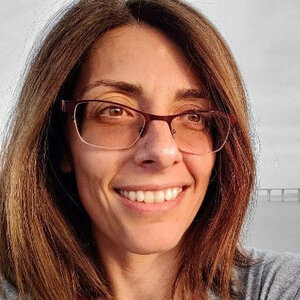 Mihaela Bazalakova, MD, PhD
University of Wisconsin, Madison
SOAR Mentor: Louise O'Brien, PhD, MS
Omonigho M. Bubu MD, MPH, PhD
NYU Grossman School of Medicine
SOAR Mentor: Brendan Lucey, MD, MSCI
Sonya S. Kaur, PhD
University of Miami Miller School of Medicine
SOAR Mentor: Phyllis Zee, MD, PhD
Meet the 2020 SOAR Mentors